Gilioli Rosi

Dedicated to You beloved
Mom Rosi
for the great love
You has been able to donate.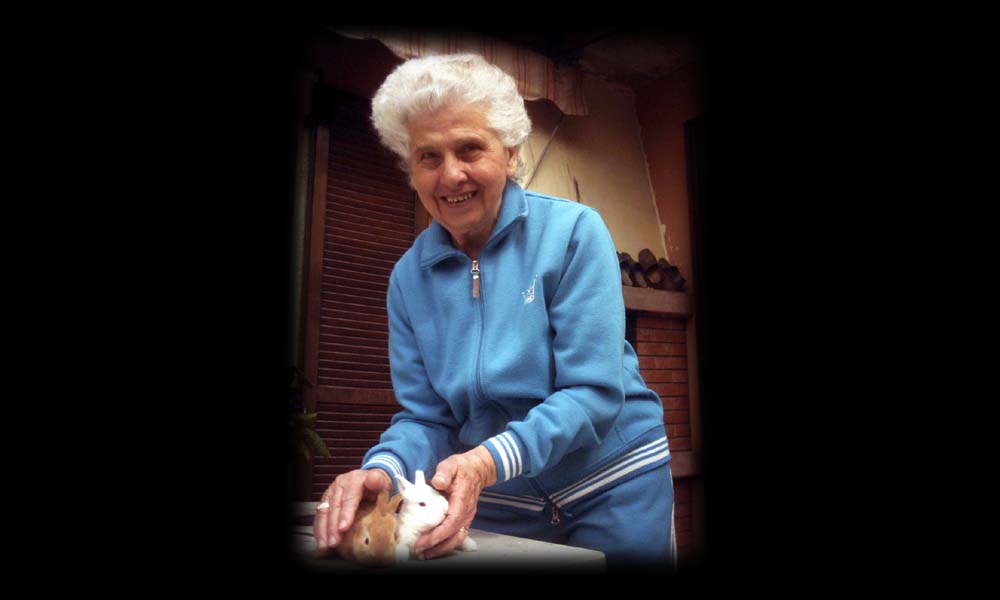 You let me fly,
free as an Angel,
and I am sure You too
are flying free as a true one.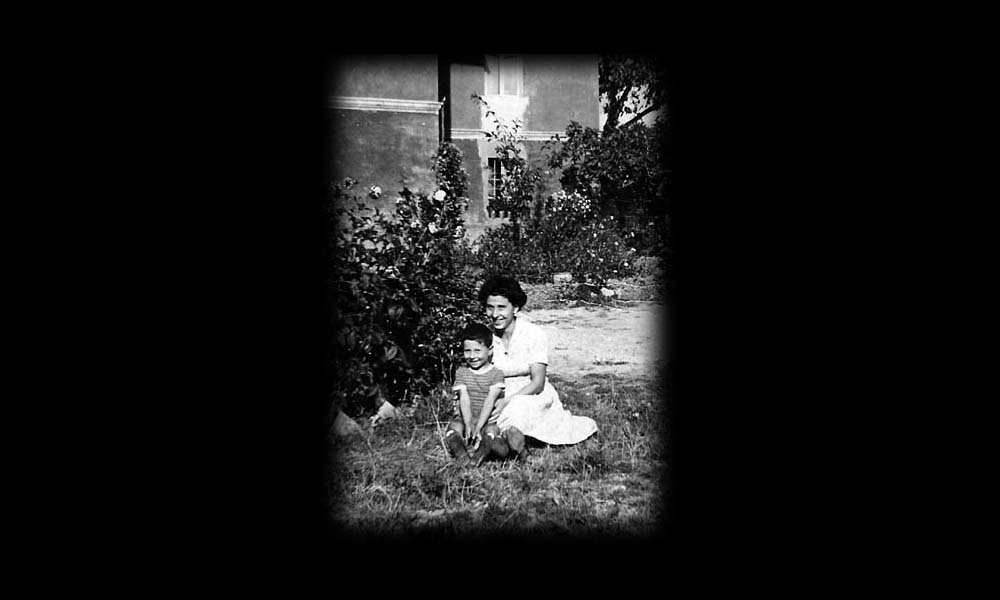 You respected and loved
your handsome husband Bruno
as a good woman and a good wife.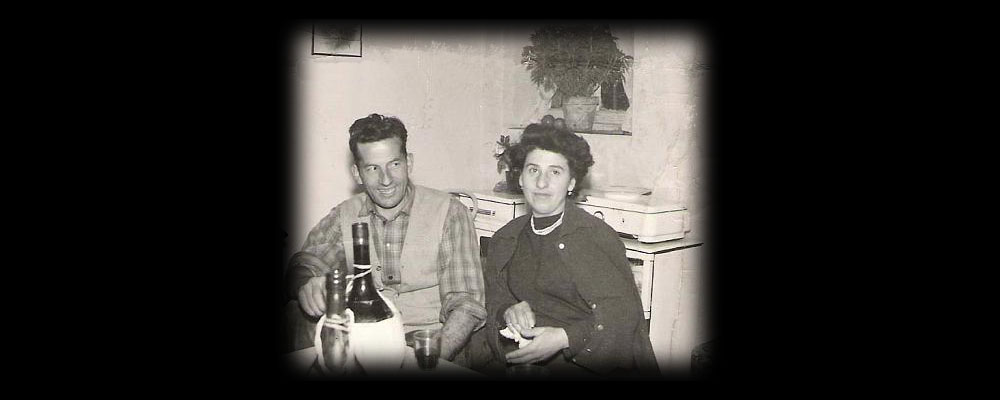 You, was able to give me serenity,
stay close,
listen and understand me.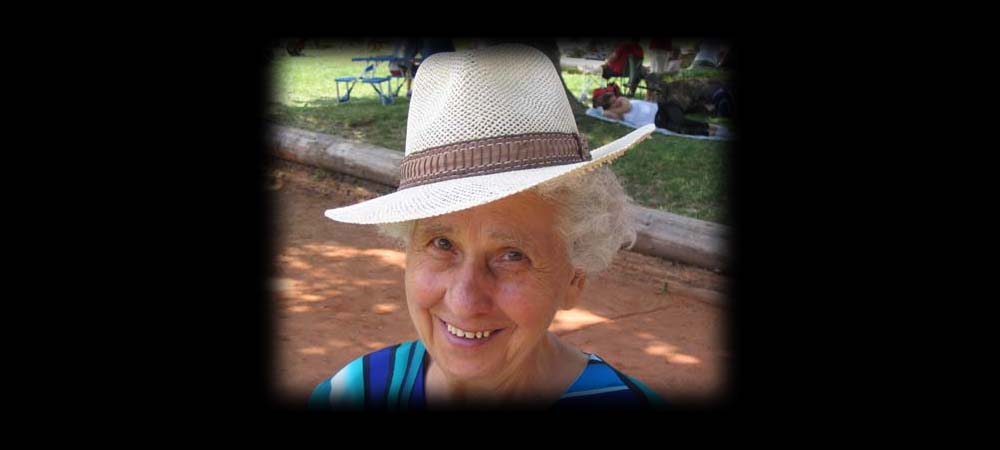 You taught me how to love,
how to do things with Love and pleasure,
not only for the sake of reward.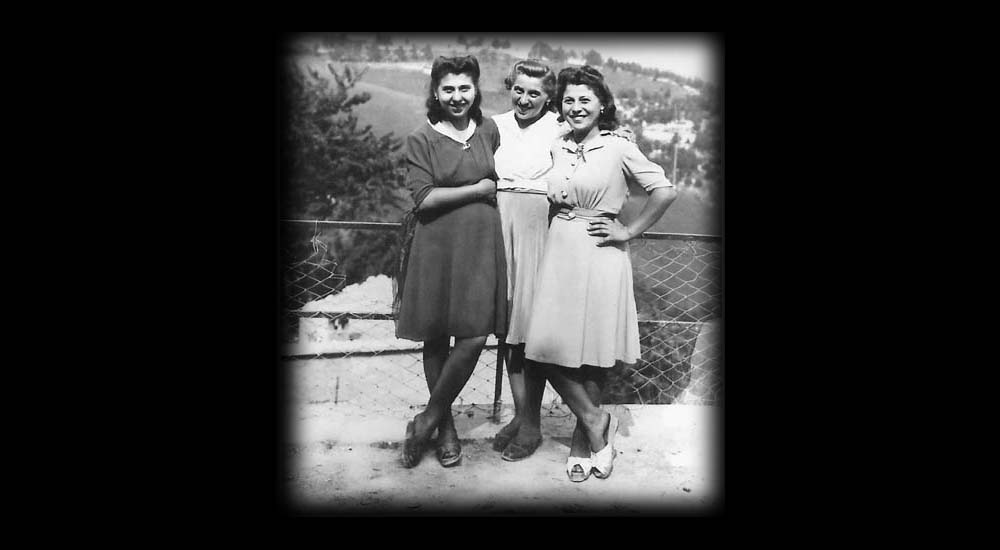 Rosi Gilioli
Nogarole Rocca (VR), March 2nd 1929


Peschiera del Garda (VR), January 1st 2010.

Mother Rosi rest in peace in Bardolino VR via San Colombano



See the tombstone